Eliminate Scrolling on a Webpage
Note: In order for these instructions to work, in some cases, the site footer (Horizontal & some Vertical Navigation layouts) and Page Title blocks will need to be invisible.
Most galleries on pages will have images that hit the browser bottom or drop below it requiring scroll to see more content on the page. If you wish to have your gallery on a page be framed by a border on all sides without scrolling, please follow these instructions.
Note, Make sure the Page Title content block's display is turned off before you follow these instructions. Click here to learn how.
Log into your Dashboard.
Click Design
Under the Sitewide tab, click Styles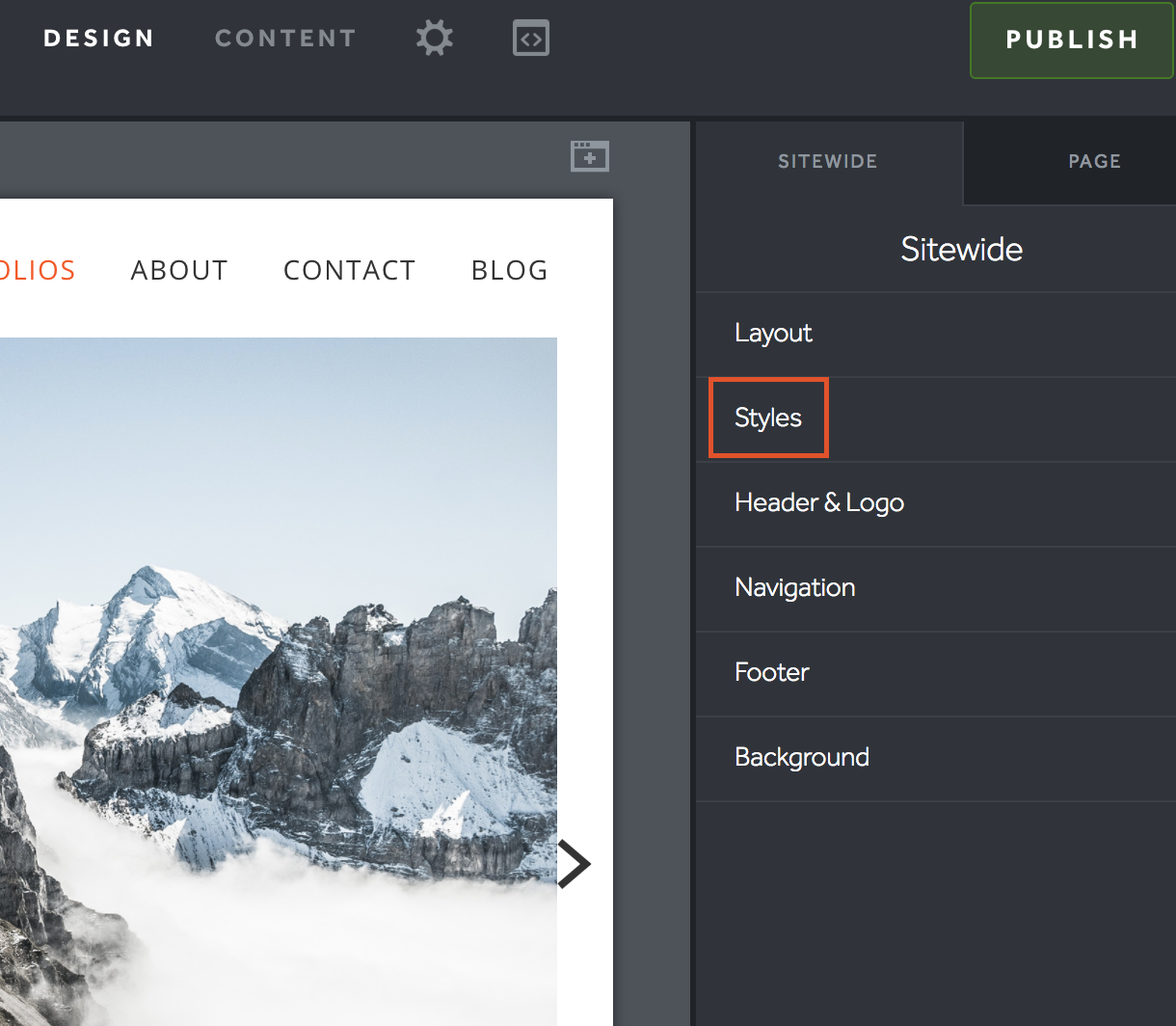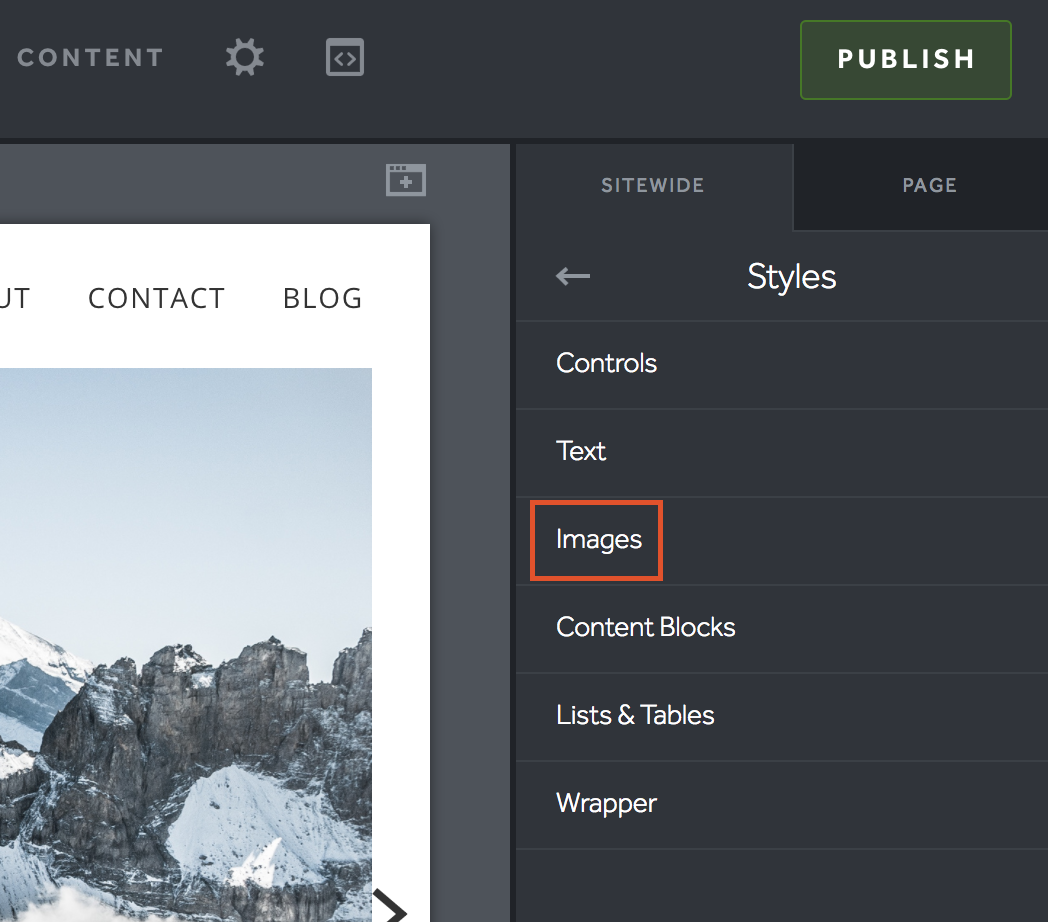 Check "Image Borders"
Set the border color to the same color as your background color.
Adjust the border width to the desired size (in pixels). Changing the border width will create more or less space between the bottom of your images and the screen edge.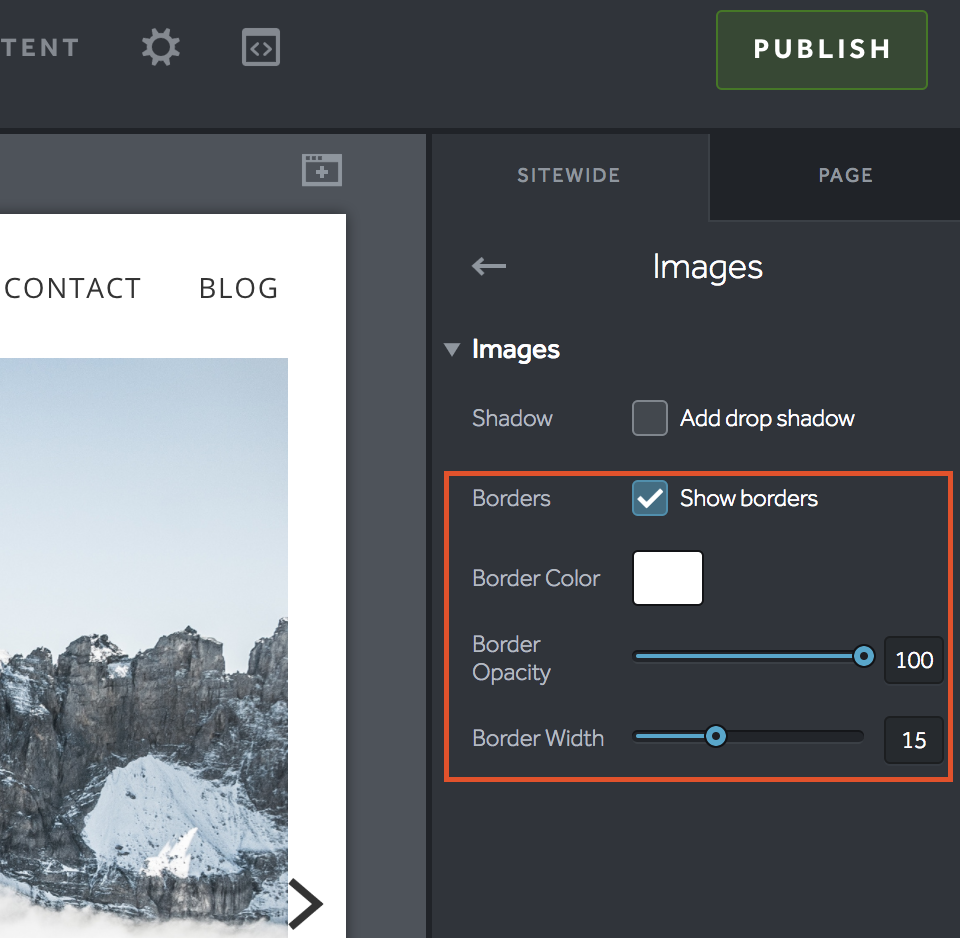 Go to specific portfolio and make sure to set Layout to "Classic Slideshow" >> Height "Fit to Window"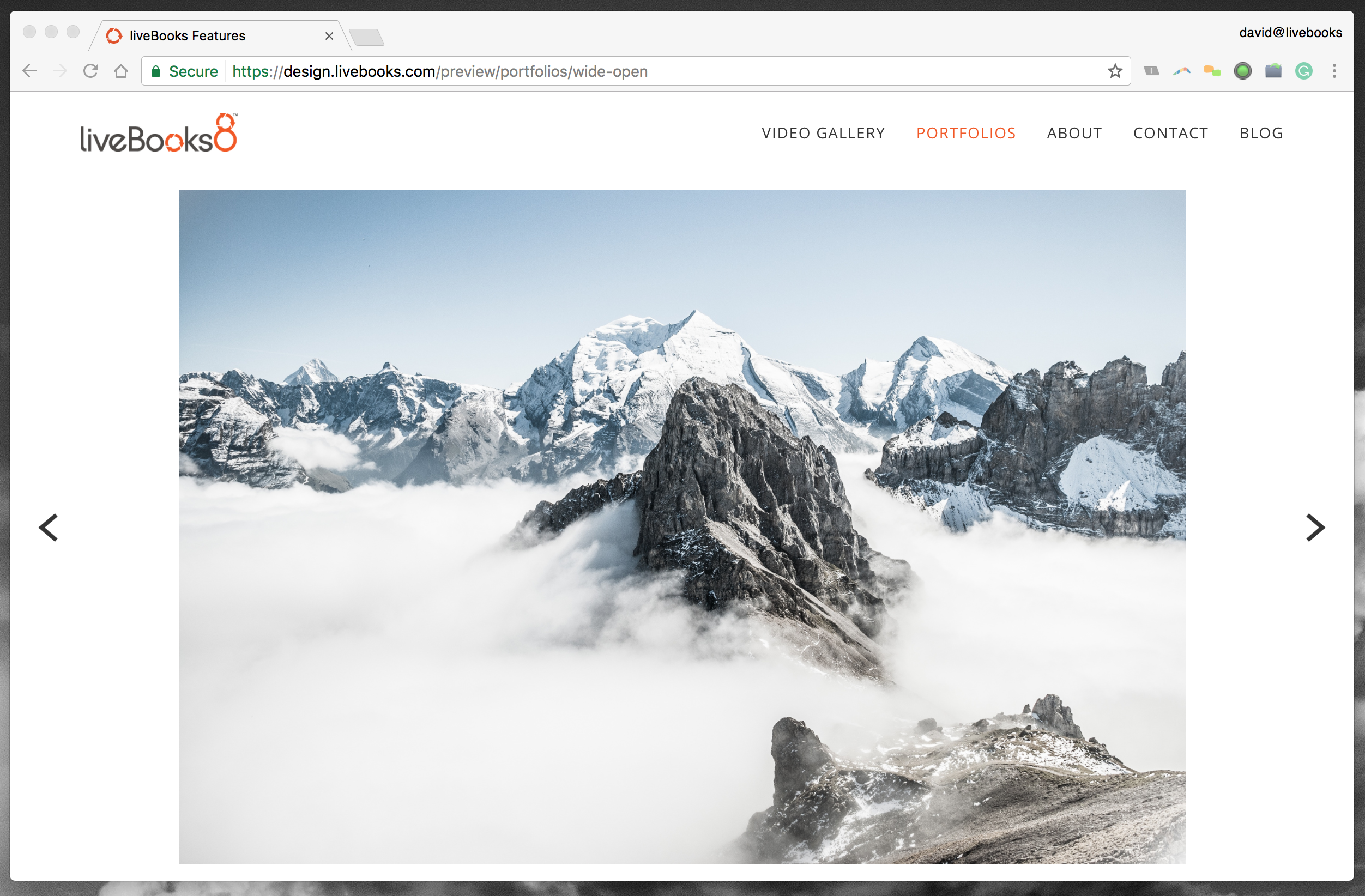 If you wish to line up your header & site navigation flush to the content containers, please follow these instructions:
Design >> Sitewide >> Layout - set Width to 1200 or 1400
Sitewide >> Styles >> Wrapper >> turn on Site Wrapper >> Set Background color to match background of the site.
Page >> Content block (Image Gallery, Image, Video Gallery, etc) >> Be sure Container is not set "Expand content to container edges
There you go! The content block should line up no matter what with the edges of the Navigation menu & Logo/Header.