Google Analytics is a great way to monitor and gauge the traffic on your liveBooks website. Here's how to get set up:
1. Go to google.com/analytics and click Create An Account.
2. On the next page, select Sign Up.
3. Complete your site and account information.
4. Select Get Tracking ID.
5. Copy the code that starts with "UA"
6. Back in the liveBooks Dashboard, select the Settings icon in the gray navigation bar.
7. Select Apps.
8. Click on Add Connection.
9. Select Google Analytics under Analytics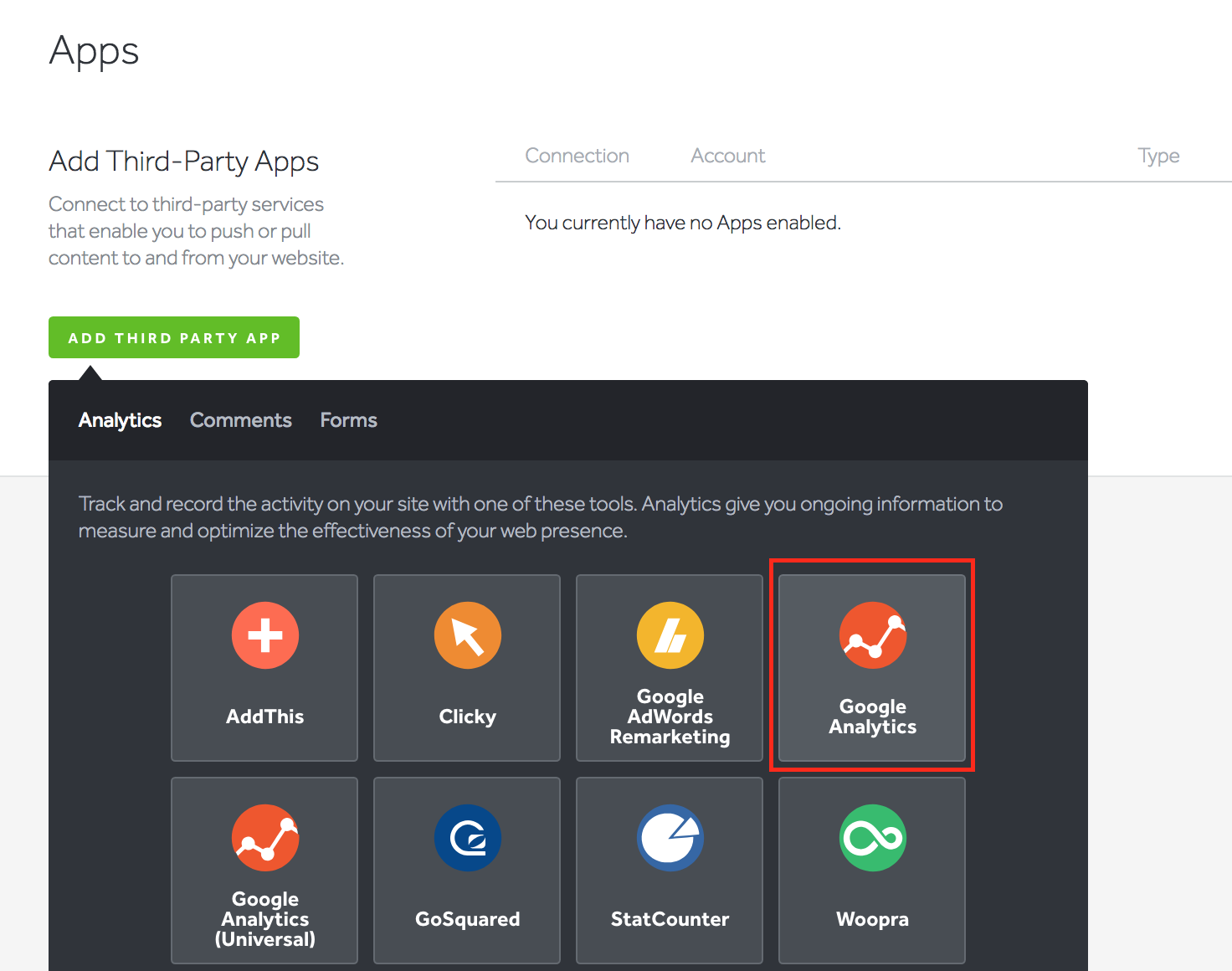 10. Paste the UA code and select Save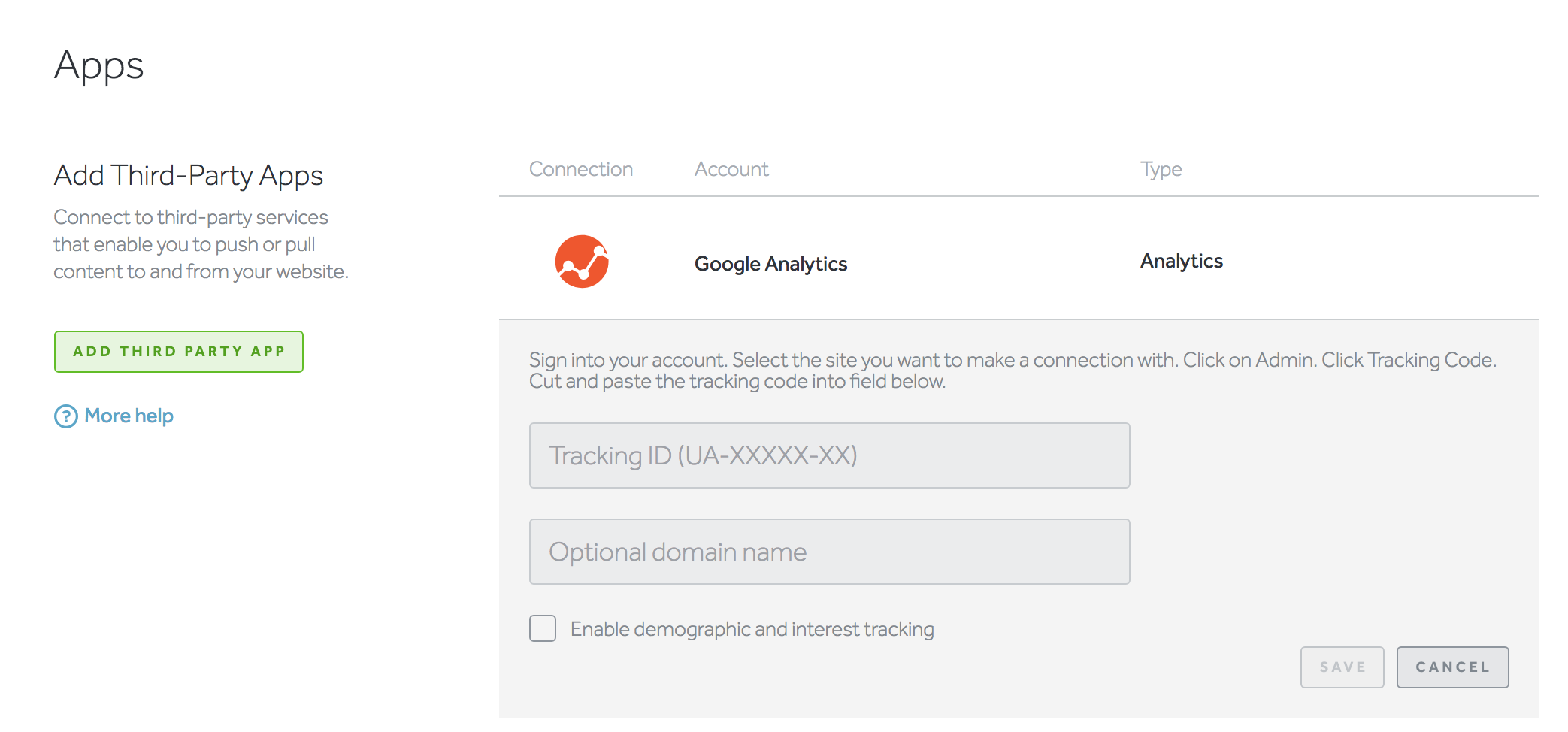 11. Back in the Google Analytics window, select Save.
Now you can go into your Google Analytics dashboard and click around, see everything that's in the lefthand navigation, and start to track your traffic!