Install Google Tag Manager
You can add your Google Tag Manager script into a block so that it functions on every page of your website. It is not possible to add code directly into the section of your website, so we instead add an HTML block to your footer and the code functions as needed. Follow the steps below to install Google Tag Manager:
1. Select Content from the Dashboard navigation bar.
2. Select Footer in the sidebar under Global Content.
3. Select the green (+) button at the bottom of the page or between your current content blocks, you will see all of your available block options.
4. Select the green HTML option: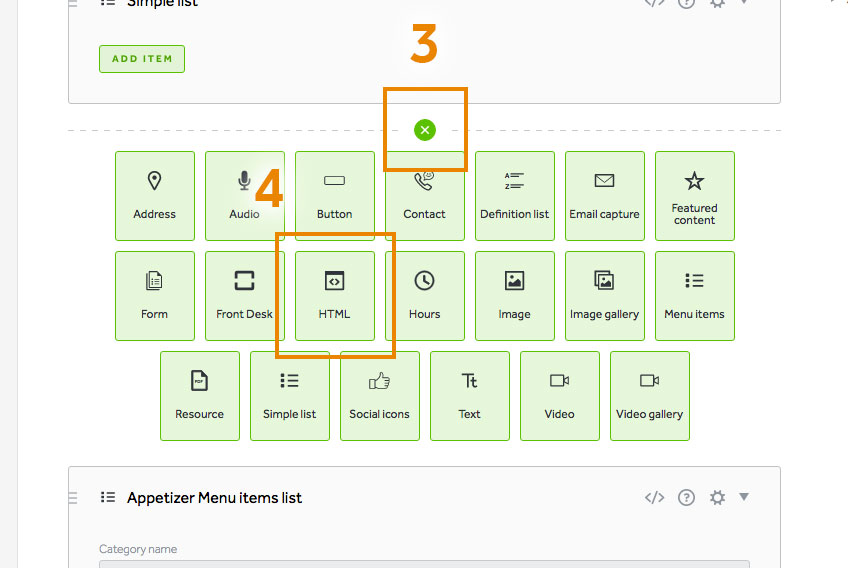 5. We have a custom Google Tag Manager code that you must use on your liveBooks Site, so go into this code below and replace the GTM-##### ID with your own, then paste it into the large field box in your HTML block: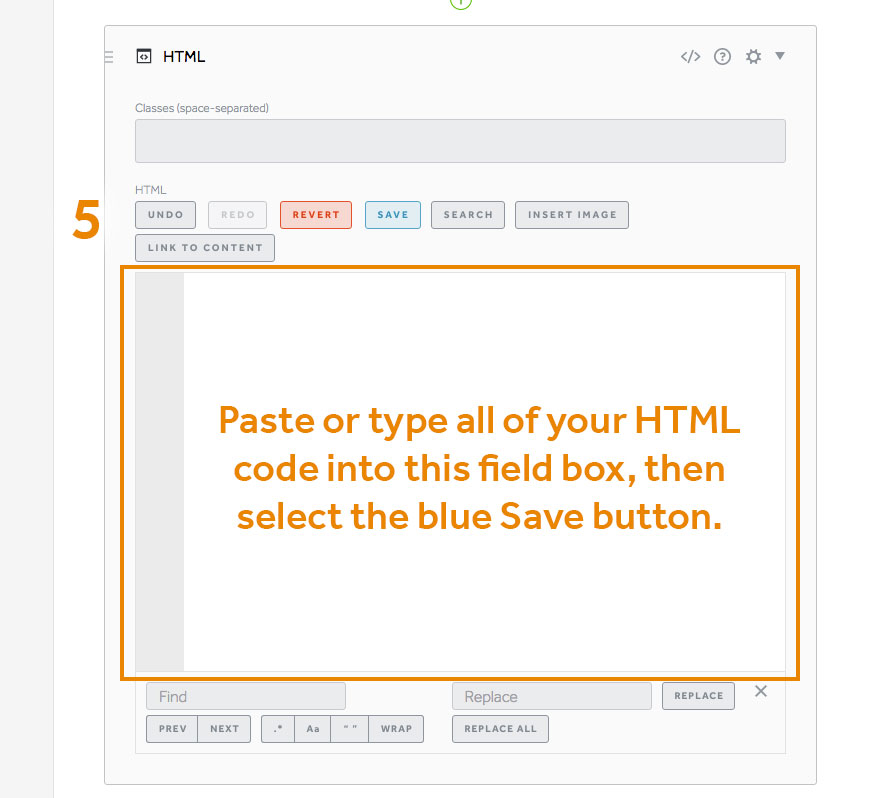 6. Select the blue Save button:
7. Select the green Publish button to take your changes live!